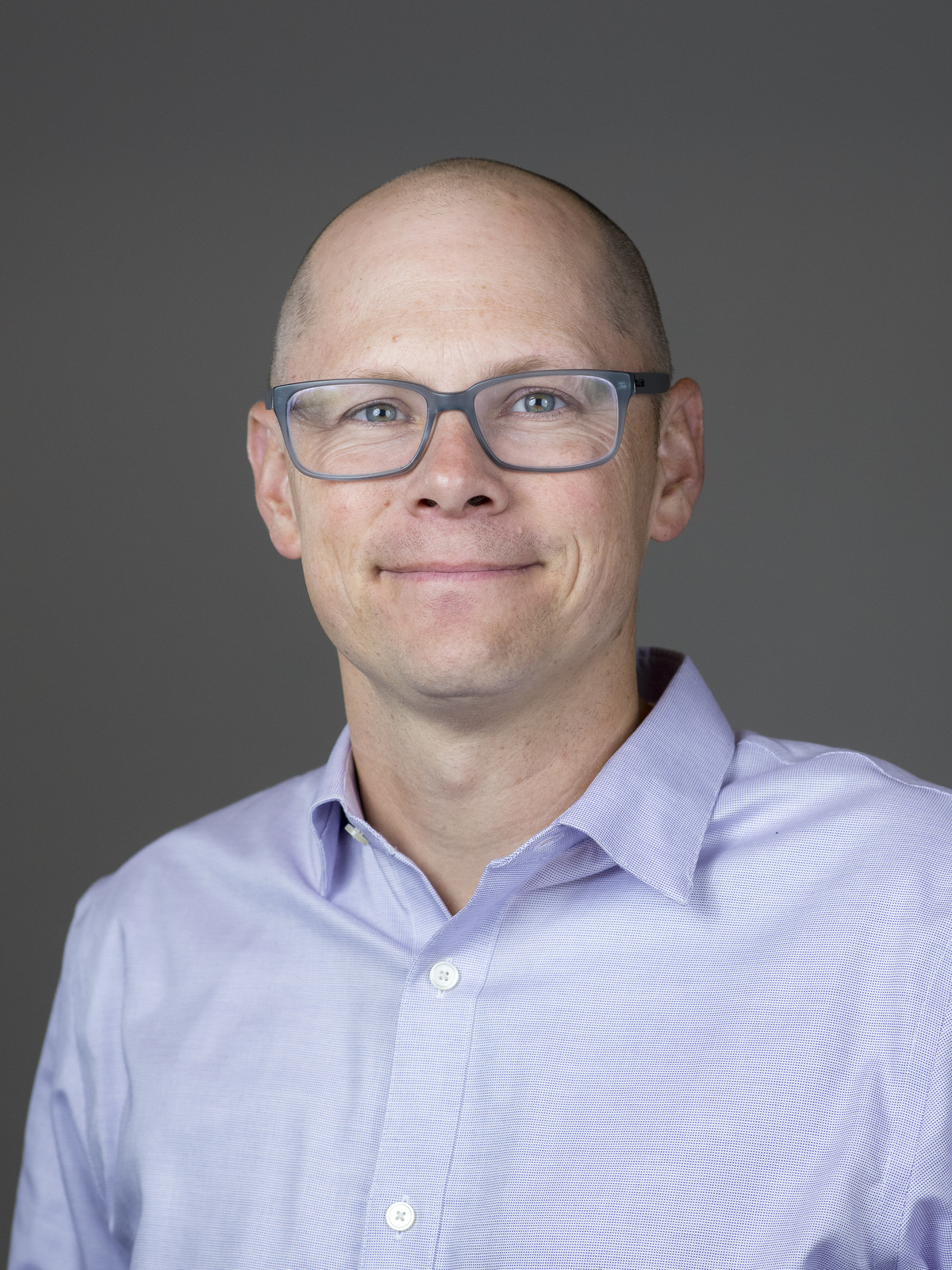 Doug Turnbull is an associate professor in the Department of Computer Science at Ithaca College in upstate New York. His main research interests include music information retrieval, computer audition, machine learning, and human computation. His current research centers on local music recommendation.
In 2008, Doug graduated with a Ph.D. in computer science from UC San Diego where he co-founded the interdisciplinary Computer Audition Laboratory (CAL) with his advisors Gert Lanckriet (Electrical Engineering), Shlomo Dubnov (Music) and Lawrence Saul (Computer Science). He also worked with Charles Elkan, Serge Belongie, Sanjoy Dasgupta, and Nuno Vasconcelos. During his undergraduate studies at Princeton University, he worked with Perry Cook and George Tzanetakis on a music analysis software package called MARSYAS.
After graduating from college in 2001, Doug spent a year teaching computer science at Ngee Ann Polytechnic in Singapore. In the summer of 2006, he spent three months in Japan as an NSF EAPSI research fellow working with Masataka Goto and Elias Pampalk at AIST on automatic music segmentation. After his graduate studies, Doug spent time working with Youngmoo Kim in the METLab at Drexel University and with Dan Ellis in LabROSA at Columbia University. Prior to starting at Ithaca College, Doug spent two years as a visiting assistant professor at Swarthmore College. He recently returned from spending his sabbatical year with Ye Wang in the Sound & Music Computing Lab at the National University of Singapore where he worked on designing a karaoke app for foreign language learning.
Education
University of California, San Diego
Ph.D. in Computer Science, August 2008
M.S. in Computer Science, June 2005
NSF IGERT Fellowship, September 2006 – August 2008
NSF/JSPS EAPSI Fellowship (Japan), Summer 2006
Focht Powell Fellowship, September 2002 – June 2005
Princeton University
B.S.E. with Honors, Department of Computer Science, June 2001
Engineering and Management Systems Certificate
Sigma Xi Research Society, Admitted June 2001
Ithaca High School
Graduated First Decile, June 1997
Experience
Ithaca College
Associate Professor
Teaching computer science courses in the Principles of Computer Science (CS 1) and Advanced Web Programming.
Ithaca, NY, Fall 2010 – present (granted tenure in August 2016)
Sound & Music Computing Lab, National University of Singapore
Senior Visiting Researcher
Conducting Research on "Music for Language Learning"
Singapore, Fall 2017
Swarthmore College
Visiting Assistant Professor
Taught computer science courses in Computer Perception, Information Retrieval, Data Structure & Algorithms (CS 2), Socially Responsible Computing, Technology for Developing Communities.
Swarthmore, PA, Fall 2008 – Spring 2010
Music Search Incorporated (now defunct)
Founder & Chief Scientist
Developed core music search and discovery architecture
La Jolla, CA, Summer 2007 – Present
Media & Entertainment Technology Lab, Drexel University
Visiting Researcher
Conducted research on semantic music discovery
Philadelphia, PA, Summer 2009 & 2010
LabROSA, Columbia University
Visiting Researcher
Conducted research on semantic music annotation and retrieval
New York City, NY, Summer 2008
National Institute of Advanced Industrial Science and Technology
Visiting Researcher
Conducted research involving the automatic segmentation of music
Tsukuba, Japan, Summer 2006
Fair Isaac Corporation
Research Intern
Conducted time series analysis research with the Telecommunication Fraud group
San Diego, CA, Summer 2005
Ngee Ann Polytechnic
International Teaching Fellow
Taught courses in Data Structures & Algorithms, Multimedia Fundamentals, Interface Design
Singapore, June 2001 – June 2002
Oracle Corp.
Software Development Intern
Developed server side Java search engine for Internet File System (iFS)
Redwood City, CA, Summer 2000
ReleaseNow.com
Software Development Intern
Migrated E-Commerce reporting tool from SQL Server/Microsoft NT to Oracle/Unix platform
San Carlos, CA, Summer 1999
Activities
Playing guitar in a dad band
Participating in and coaching competitive sailing
Swimming, biking, and running in triathlons
Kicking around soccer balls
Traveling the globe
Experiencing the great outdoors
Contact Info
Douglas Turnbull
Department of Computer Science
Ithaca College
953 Danby Road
Ithaca, NY 14850
Office: 321E Williams Hall
Phone: (607) 274-5743
Fax: (607) 274-1588
Email: dturnbull@ithaca.edu