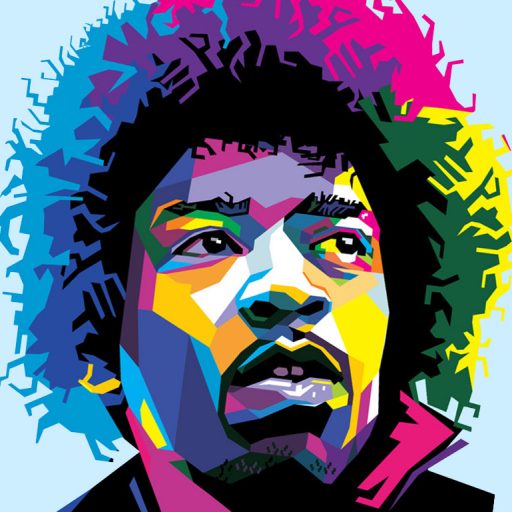 JimiLab is a (mostly undergraduate) research space for Just Inspired Music Innovation at Ithaca College. Our work focuses on building novel applications to help people discover, enjoy and benefit from music.
Current Projects: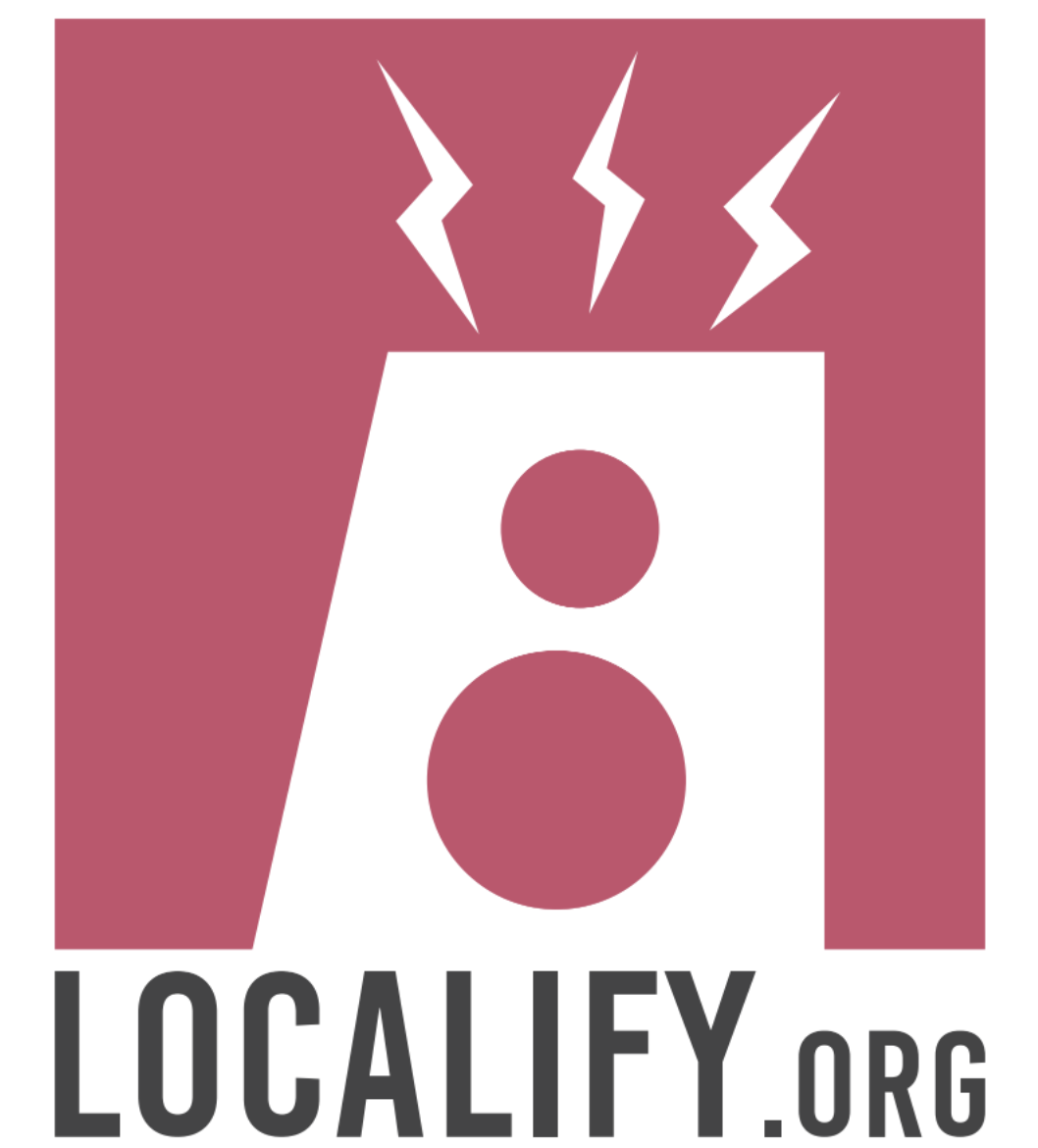 Localify.org: a music discovery app that looks at how we can use Spotify to promote music and events from local artists. Supported by the National Science Foundation. 
The Music Deserts Project: using data science and map-based visualization to identify cities with underdeveloped music scenes.  Supported by the National Endowment for the Humanities.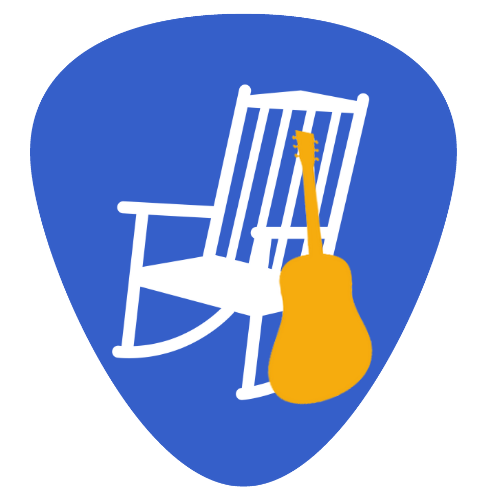 Porchfest.live: Porchfest is a simple idea: provide a time and a place where local musicians can play music on porches around the neighborhood. Listeners can wander the streets and discover talented local musicians. We are building an app to help support this kind of serendipitous music discovery. 
Counterfactual Machine Learning: collecting logged bandit feedback data to help develop more effective predictive algorithms. Supported by the National Science Foundation. 
Past Project:
Synthesizer Reverse Engineering: We hear so many different synthesized instruments in music today. If we want to play these songs, we need to figure out what audio filters are used and how to set the parameters for them. With Joe Cleveland and Arshiya Gupta.
Local (Long-Tail) Music Recommendation: Recommender systems typically recommend popular music due to both commercial and technical biases. How can we reverse these biases and recommend music by talented, less well-known, local artists?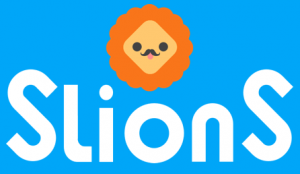 SLIONS Karaoke: A mobile karaoke app that explores how singing in a foreign language can be both enjoyable and beneficial in term of foreign language learning outcomes (vocabulary, pronunciation, understanding.) With Ye Wang, Dania Murad and Riwu Wang.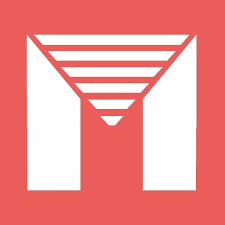 MegsRadio.fm: A personalized radio player that has been designed to promote the work of local artists by contextualizing their music with songs by more well-known artists. Web, iOS, and Android apps, Blog, Early Academic Paper, TEDx Talk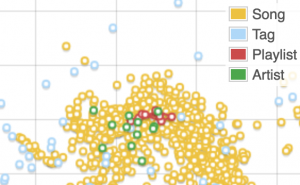 Music Embedding with Taste Spaces: Using radio playlist histories, semantic tags, tweets, geotags, and time stamps to explore ways in which we can embed music for playlisting and visualization. Demo With Josh Moore and Thorsten Joachims.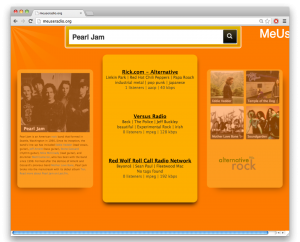 Meuse Radio: An exploration of using music recommendation techniques to recommend online radio stations based on seed artists. Defunct Web App, Academic Paper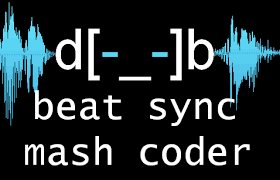 Beat-Sync-Mash-Coder: Inspired by the artist Girl Talk, we created an real-time music mixing tool that uses beat-tracking and phase vocoding to automatically layer multiple tracks on top of one another so that it sounds good and keeps the beat. Live Web App, Video Demo, Academic Paper With Garth Griffin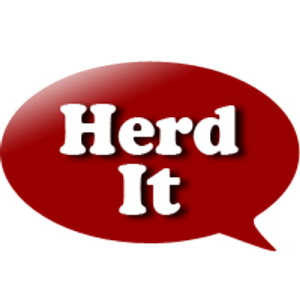 Herd-it: An early "game-with-a purpose" that used the wisdom of a crowd to accurately and efficiently label music with meaningful tags. Defunct Facebook App, Academic Paper, Wired Article, Wall Street Journal Article (text) With Luke Barrington and Gert Lankriet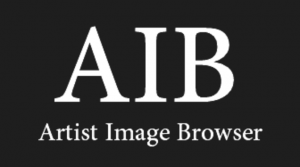 Artist Image Browsers: It turns out you can judge an artist by an album cover. We proved this using image processing and computer vision techniques to be able to predict genre labels from album covers and promotional images of artists. Web App, Academic Paper With Janis Libeks.
Current Students:
Emmett Barry
April Trainor
Kate Miller
Griffin Homan
D'Andre Walker
Vicky Conrad
Elizabeth Richards
Kieran Bentley
Ithaca College Alums:
Sean Blackford (Raytheon)
Vera Crabtree (IBM)
Sam Edelstein
Nic Wands (cthdrl.co)
John Hunter
Brontë Cook
Lexie Thomas (DSP Shows)
Connor Shea (Suffolk University)
Josh Hayden (Oswald Companies)
Erich Ostendarp
Gabe Pesco (JM Murray)
Alex Python (Milliman MedInsight)
Tim Clerico (Ag-Analytics)
Joe Cleveland (Gorges, Inc.)
Danny Akimchuk (Raytheon)
Elena Piech (The Glimpse Group)
Jon Burger (Google)
David Dorsey (Version)
Daniel Kustin (Studio City)
Fiona Lynch (Creative Arts Agency)
Joe Menduni (Ithaca College IT)
Chris Perez (Cornell, Amazon)
Evan Sobkowicz (Twitter, Netflix)
Luke Waldner (Funkhaus)
Sarah Noell
Rawaid (Ali) Akhtar (NBA)
Mariah Flaim (RedHat)
Andrew Horwitz (McGill, Répertoire International de Littérature Musicale)
Matt Kercher (Madden and Bergstrom)
Adam Linden (SUNY Purchase)
Stephen Meyerhofer (Freelance Software Engineer)

Alex Spirgel (Miles Technologies)

Kris Stensland (SurveyMonkey)
Laurence Welch (Jet, Spotify)
Alex Wolf (Integration Point)
Richard Roberts
Cornell Alums
Michael Zhou (Columbia U.)
Derek Cheng (Amazon Music)
Vianca Hurtado (Cornell)
Jared Lim (Cornell)
Caroline Chang (Cornell)
Warren Crowell (Yelp)
Shane Moore (Amazon Music, YouTube Music, New York Times)
Justin Zupnik (Northwestern U., Curiosity)
Josh Moore (Facebook)
Shuo Chen (Blizzard)
Swarthmore Alums:
Ashley Oudenne (U Texas at Austin)
Derek Tingle (Stanford CCRMA, SoundCloud)
Janis Libeks (U. of Toronto, Facebook)
Garth Griffin (Tufts U., Recorded Future)
Brian Tomasik (Microsoft)
Joon Hee Kim (KAIST)
Phyo Thiha (U. of Rochester)
Others Alums: 
Arshiya Gupta (U. of San Franciso)
Dania Murad (National University of Singapore)
Michael Barone (National University of Singapore)
Riwu Wang (National University of Singapore)
Erik Schmidt (Drexel University, Pandora, Netflix)
Alums: Please be in touch and send me updates!